Google was not working for nearly an hour, globally. There are parts of the US and Europe still down at the time of this post. The reason is not known yet, however it seems like a global outage.
The other outages occurred on in July, August and November. The 14th December outage is the fourth one this year.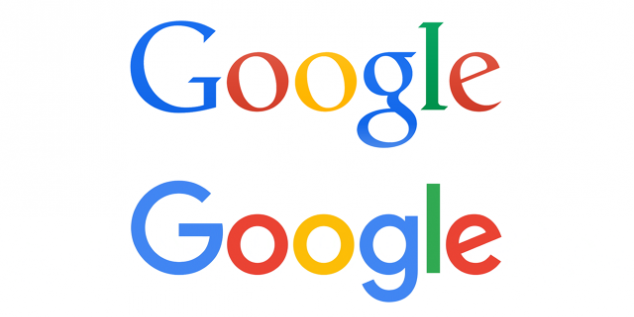 The outage appeared to affect all of Google's services:
Gmail,
Google Drive,
Blogger,
YouTube
Google Drive and
Google Classroom.
Its other products were also experiencing issues. However, the Google search page was working as normal.
Google is aware of the problem and has this status message:
"We're aware of a problem with Gmail affecting a majority of users. The affected users are unable to access Gmail. We will provide an update by 14 December, 12:12 PM detailing when we expect to resolve the problem. Please note that this resolution time is an estimate and may change."
As mentioned earlier, the reason for the technical issue is not publicly known. This outage was the fourth major outage Google services users faced in 2020. The previous major outage had occurred in July, August and November.