Love to create Shorts? Whether you're sharing your "day in the life" or reacting to the latest binge-worthy show, here's all the details on how your Shorts could get you into the YouTube Partner Program - aka the best way to make money, while creating what you love.
YouTube monetisation revenue sharing to Shorts
Split: Creators 45% / YT 55% (Find out about 'how to make money online' )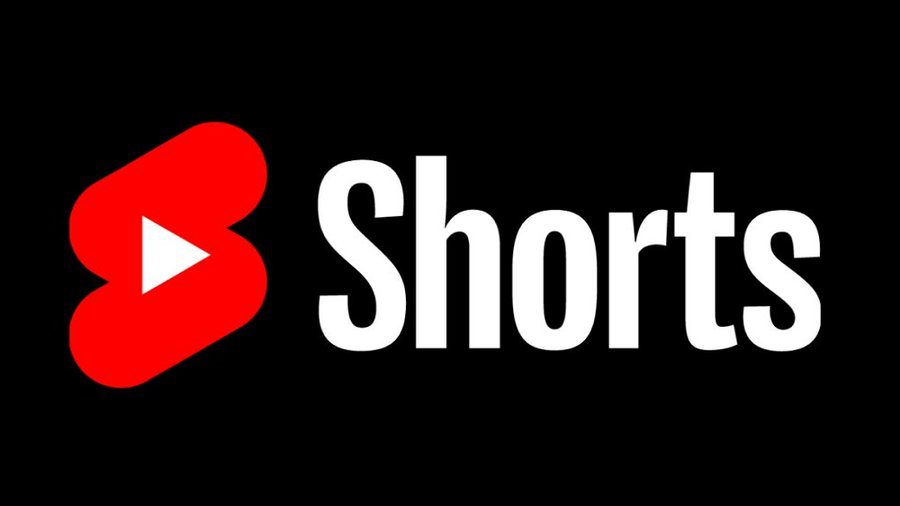 YouTube Shorts Monetisation Requirement
Starting early 2023, earning money on YouTube will get a whole lot better with a new way to enter the YouTube Partner Program.
Reach these milestones over a 90-day period to get access to all the benefits the program offers:
✔️ 10 million Shorts views
✔️ 1,000 subscribers
YouTube said it will also do some overall channel checks to make sure you're good-to-go. Once in, creators can unlock exclusive features to start earning.
YouTube ads revenue sharing on Shorts
If you make it into the YouTube Partner Program, you'll get a chance to earn ad revenue from ads in the Shorts Feed.
Creators will earn and be rewarded as the Shorts ecosystem continues to grow.
With this exciting update, YouTube also said that it will close the Shorts Fund next year.
Connect and earn with Super Thanks for Shorts
Soak in the love and appreciation from your fans while earning a little extra. With Super Thanks, you can spot and interact with top fans through highlighted Super Thanks comments.
Super Thanks for Shorts is still in testing and more creators in the YouTube Partner Program will get access early next year.
YouTube just getting started and will roll out more updates in the coming months.
As you continue creating in all the formats you love, YouTube said it will keep working to make the tools you need to support your creativity.